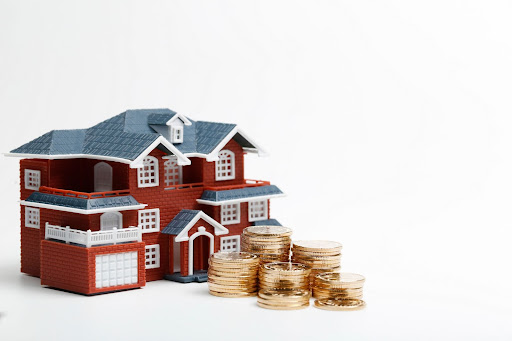 Role of public relations in real estate
Let's agree that the real estate market is highly competitive, with shark entities fighting to stay at the head of the game. Communications and relations are your sweet talker in such a market. And real estate, like many competitive industries, is not a static market as it requires being up to date and highly aware of the new needs of the people to cope with what's new. It's very rewarding to focus on developing your business, enhancing your relationship with your customers, finding potential leads for your sales team to pursue, and thinking about expanding your acids in the market!
It's a living hell if you decided to do all of that on your own, but it's okay; this is when the role of public relations in real estate steps in and unloads your heavy burden.
What are the roles and responsibilities of a public relations agency in the real estate industry?
Some people confuse digital marketing with public relations. Many people don't know what a public relations agent's work is. A considerable party also thinks that digital marketing alone does the trick, and very few understand the difference between digital marketing and public relations.
Both digital marketing and public relations fall under the umbrella of marketing. Digital Marketing is about telling the people who you are, what you offer, how you can help them solve their problems, and attract them into taking action through content marketing and digital ads. But in public relations, it's different; it's bringing a third party- trusted personnel, common local newspaper, or a public figure-that informs people that your services are one of a kind and they have to try you out. Public Relations is literally your digital word of mouth and one of the most powerful types of marketing.
Such goal to be achieved is through having clear roles and responsibilities as a PR agency; we at Cc plus achieve that through the following 7 steps of Public relations strategy:
1-Collecting data regarding the market: it's essential to know the business environment and the status of your competitors, too, so you know what they like and whom they trust the most.
2-Define your target audience: let's take the real estate industry as an example; many people want to buy properties, but not all of them want to buy a villa. Some are looking for apartments, others for duplex, and others for an estate. So it would be best if you defined your audience according to their interests and needs and the service you can help them get.
3-Identifying key message: what appeal are you going t0 use to convince your audience to come to you and no one else. There are many appeals, the emotional appeal, the practical appeal, the fancy appeal, the comfort appeal, etc.
4-Setting PR goals: now we know your abilities and challenges, we start setting a list of goals. This list will be achieved through PR agents.
5-Selecting PR tools: here, you measure your budget possibilities, so you can know the right tool to use, you can go big, and you can go small, and both will achieve the desired results. You can do your PR through digital newspapers, and you also can do it through events and programs.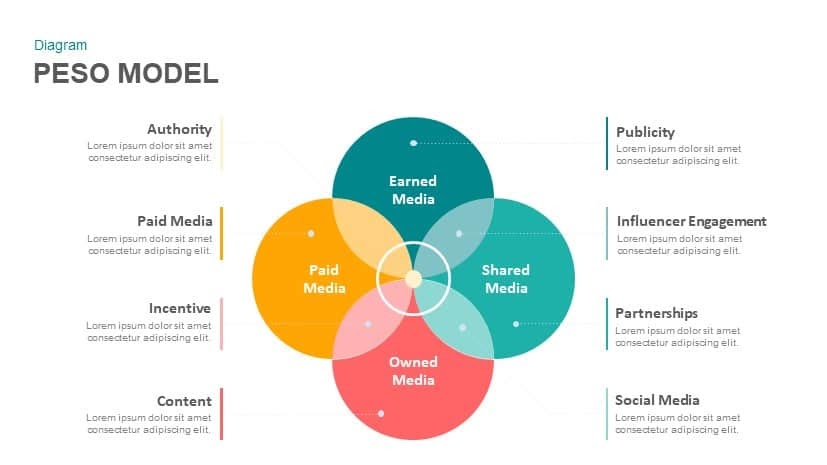 6-Applying PR tactics: The sweet-talking games begin, and the PESO model is an all-time successful tactic.
7-Measure Results: After applying all the previous steps, we have to measure its effect to know if we shall proceed with the current plan or use a new strategic method to gain better results.
Real estate public relations meaning:
Accurate Public relations is all about accurate planning. And that leads us to the meaning of real estate public relations; it is strategic communications built upon analyzing all project aspects and their significance on its user, understanding the stakeholder concerns, and implementing PR tactics to address these concerns demolish it.
This definition can be transferred from words on paper to actual actions through the right messages to the right place and people. It's putting yourself into others' shoes, calculating their needs for a quiet place, a close-to-everything location, and a reasonable price compared to what they are willing to pay.
You target stakeholders groups, so you need to identify their fears and address them as equal. Stakeholders' fears rely on the smoothness of the construction process if there are any taxes they shall pay, complaints regarding street space, or offending other properties. Such worry can be solved using Stakeholder management PR tactics through ongoing media relations, one-on-one meetings, presentations that address their concerns, etc.
Importance of PR agent for real estate company:
What we are about to mention will be surprising. The role of a PR agent in real estate is not found wanting, which is entirely wrong as such industry needs direct communications and high influencing patterns. And we find substantial real estate companies pay tons of money on digital marketing to achieve results they can reach with half the budget but using PR marketing.
PR agents leave the message of being an expert through a third party, giving you a strong position in the client's mindset. There are other points a PR agency can provide you without you having to exert efforts, like:
1. Slik appearance:
No one knows how to trigger an efficient engagement relationship Better than a PR agent. He will speak adequately and in a sweet tone presenting your company in the most professional elite appeal. And as a plus of winning over new customers while you're troubled with the challenges of the real estate market, he will maintain your established relationship with your current clients.
2. Media publicity:
In the current digital world, you have to establish your digital presence as well. And you have to take care of delivering the needed message through different social platforms. A PR agent will make sure that the proper media publicity will be achieved.
3. Social Media Management:
We can overall social media and say it's not essential. Having a solid presence on social media that follows the trends and market updates is an integral part of a PR campaign. And a PR agent will help you manage such a task in the most effective way possible.

4. The benefit of knowing all market updates:
Being in the market most of the time gives the PR agent the advantage of knowing all the market updates and the competitors' steps. So he would be able to warn you of what is coming and apply the best practice to stay on top of the game.
5.Building trust relationships:
Establishing such relations can close your potential deals. And without it, it will be just potential losses. Such a relationship is the PR agent's responsibility; he will create the most convincing argument by putting the right words together and combining them with brand strength points.
How to enhance your real estate branding with public relations?
Public relations is the salt and pepper for your brand name, and here are PR tips for realtors and real estate agencies from Cc plus to strengthen your branding and positioning in the market:
1- an expert in the local housing market writes about you in a local newspaper.
2- a fundraiser that is hosted or sponsored by the one and only "your brand."
3- a reporter telling a solidly good story about recent achievement support by statements from your PR representatives.
4-reports copy from each other the hot news to increase engagement with their newspaper. The following incredible tool, Google alert, can help you find other articles talking about you and reshare them. You can also use it to know where it is good to publish your news?
5- under the table work-friendship relations, some of your PR agents can create a friendly relationship with the client, but both understand it's a working relationship. Such a relationship can build trust no tactic can offer.
6- pitching time: you need to post your hot news in "audience traffic time," meaning when most of your audience is using the online platforms to make sure that as much as possible of your audience will get the news and read it.
Should real estate agents invest in PR?
Yes indeed, we need someone to look after your reputation step by step. Some companies gain a negative reputation because they do nothing!
And in such a market like real estate, you need experts who will increase your credibility and brand influence to build a bridge to reach your clients easier. Having a PR agency by your side also gives you the advantage of dividing the needed tasks for your real estate entity to grow.
In crisis time, you will need a strategic mind, and that is found only in a PR agency to win the public over to your side. The role of public relations in real estate can have a substantial effect if it's planned accurately by the experts. Contact us at Cc plus and meet the experts.