About Us
Corporate Communications Plus (CC Plus) is a full-fledged multi-disciplinary communications and PR firm operating in local and regional markets, delivering on clients' brand reputation as well as providing strategic thinking and delivering high impact campaigns across all communication spectrums. CC Plus blends proven public relations' methodologies with cutting edge press relations, events management, and digital media to craft strategic programs that give clients winning and measurable results. With almost 15 years of experience in the business, CC Plus provides strategic PR counsel to a variety of clients across all commercial and non-commercial fields. CC Plus capitalizes its breadth of expertise in business communications, press relations and innovative ideas. CC Plus delivers the best-in-class integrated set of communications services.
Our Vision
To offer clients top-quality, innovative, integrated communication solutions.
To build long-term, value-adding relationships with our clients, based on knowledge of their business strategies, imperatives, and needs.
To build long-term relationships with our business partners, ensuring that, together, we best meet the needs of the client and the goals of our businesses. 
To build and retain a skilled, sustainable, and effective team of qualified people who are committed to CC Plus's vision and mission.
Our FOUNDATION is the Five Cs.
The First C is: Relatable "Content" We create compelling and relevant content to effectively pull in our audiences and build brand equity for our clients
The Second C is: Ongoing "Creativity"
Creativity is at the core of everything we do, be it content, events, or social media; our goal is present our client in a unique light.
The Third C is: Time "Consciousness" In our industry, time sensitivity is absolutely vital which is why time consciousness is always at the back of our minds.
The Fourth C is: Consistency in our strive for quality-focused work beyond limitations and our ever-evolving view of the world changes. We realize that evolving is a non-ending journey and we are committed to it.

The Fifth C is:  Nurturing solid "Contacts" Over the years, we have built an extensive, rapidly growing database of contacts and partners in every industry that have helped grant us with our competitive edge

Mission
To be the company of choice for quality clients, and to deliver the best-in-class integrated set of communications services that will help our clients build strong relationships which influence public attitude and behavior to reach the ultimate success of their business.
Values
Our core values distinguish our services from competitors and provide us with a culture that sustains our system and supports our operations. Those values are:
• "Reliance on expert opinion in the field of corporate communications."
• "Basing our actions on valid research."
• "Adopting the latest corporate communications techniques and tools."
• "Delivering on time and with high-quality performance."
• "We invest in our people and provide them with the opportunity to grow."
• "We promote teamwork and collaboration within the departments of the company."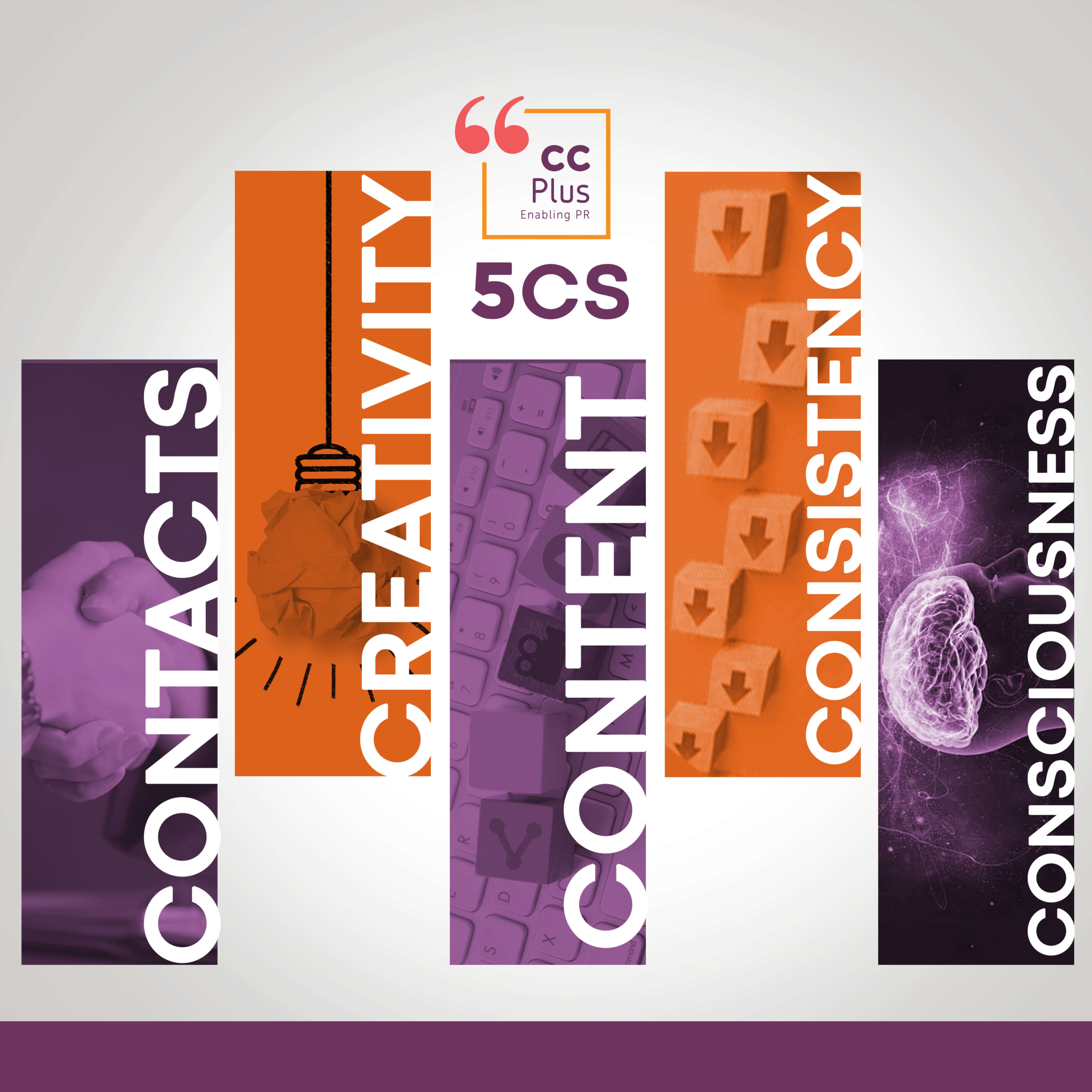 Meet Our Management Team
Our ability to deliver outstanding results for our clients starts with our team of smart, capable PR experts. We come from a diverse set of experiences and backgrounds.