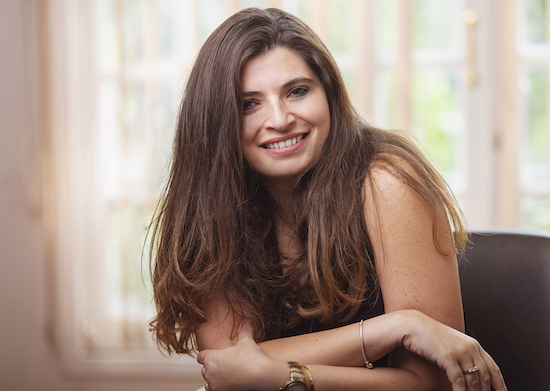 Lamia is one of the pioneers in Political Communication in Egypt. She has been involved as a communications strategist in many of the most highly visible campaigns in Egypt. She was also instrumental to HE Amro Moussa Presidential Campaign and HE President Abdel Fattah Al Sisi, current president of Egypt, during his campaign time.
15 years ago, Lamia started CC Plus as a small PR boutique and it grew over years to be one of the leading-in-town consulting firms in Egypt. She then founded Narrative PR Summit in 2016 and had 3 editions of prominent line up of speakers and became a platform for promoting Nation Branding.
Lamia enjoyed a dynamic corporate working experience in Vodafone during the giant's start up in Egypt. Lamia then moved to the consultancy side where she worked with PETRONAS, the major Malaysian oil and Gas Company, American Insurance Group and ICTDAR, the United Nations development Program specialized in the development of ICT in the Arab world. She is also a professor at The American University in Cairo (AUC) Misr International University (MIU) and a strategy consultant working with large local Egyptian companies to help specify gaps and enable those companies achieve international quality standards.
Lamia received her Bachelor and Master's Degree in Business administration from the American University in Cairo. She received extensive training in developing creative PR campaigns and Crisis Management in London; UK.