All set to release globally on March 10
Official Trailer and Key Art Debut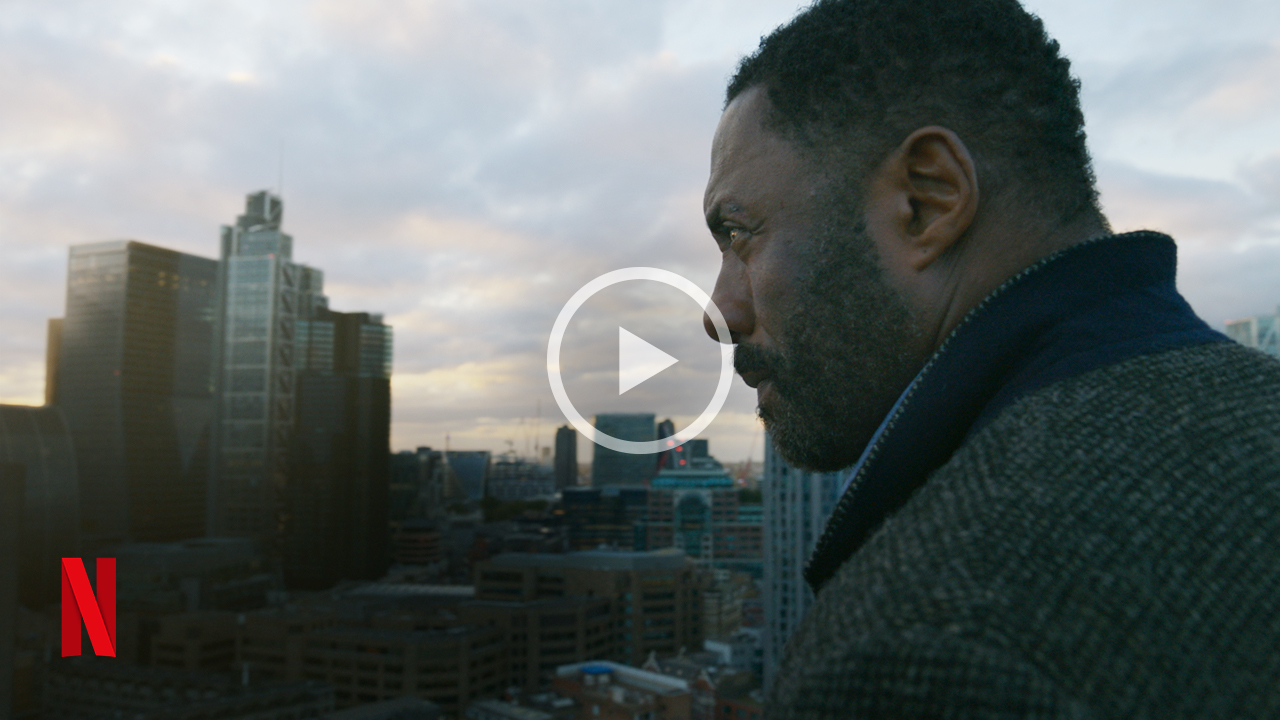 Directed by Jamie Payne, starring Idris Elba, Cynthia Erivo, Andy Serkis, and Dermot Crowley, Luther: The Fallen Sun will be released on Netflix globally on March 10th, 2023. An epic continuation of the award-winning television saga reimagined for film, the story will feature a gruesome serial killer terrorizing London while brilliant but disgraced detective John Luther (Idris Elba) sits behind bars. Haunted by his failure to capture the cyber psychopath who now taunts him, Luther decides to break out of prison to finish the job by any means necessary. The film also stars Cynthia Erivo, Andy Serkis and Dermot Crowley, who returns as Martin Schenk.
Director: Jamie Payne
Writer: Neil Cross
Producers: Peter Chernin, Jenno Topping, David Ready, Neil Cross, Idris Elba
Executive Producers: Dan Finlay, Brendan Ferguson, Miki Emmerich, Kris Thykier, Priscilla Parish
Cast: Idris Elba, Cynthia Erivo, Andy Serkis, Dermot Crowley
About Netflix
Netflix is one of the world's leading entertainment services with 231 million paid memberships in over 190 countries enjoying TV series, films and games across a wide variety of genres and languages. Members can play, pause and resume watching as much as they want, anytime, anywhere, and can change their plans at any time.