5G mobile subscriptions are growing in every region and forecast to top 1.5 billion globally by the end of 2023.
4G subscriptions in MENA are forecasted to grow by 4 percent annually in the period between 2022 and 2028.
5G subscriptions in MENA are projected to grow from 22 to 290 million between 2022 and 2028.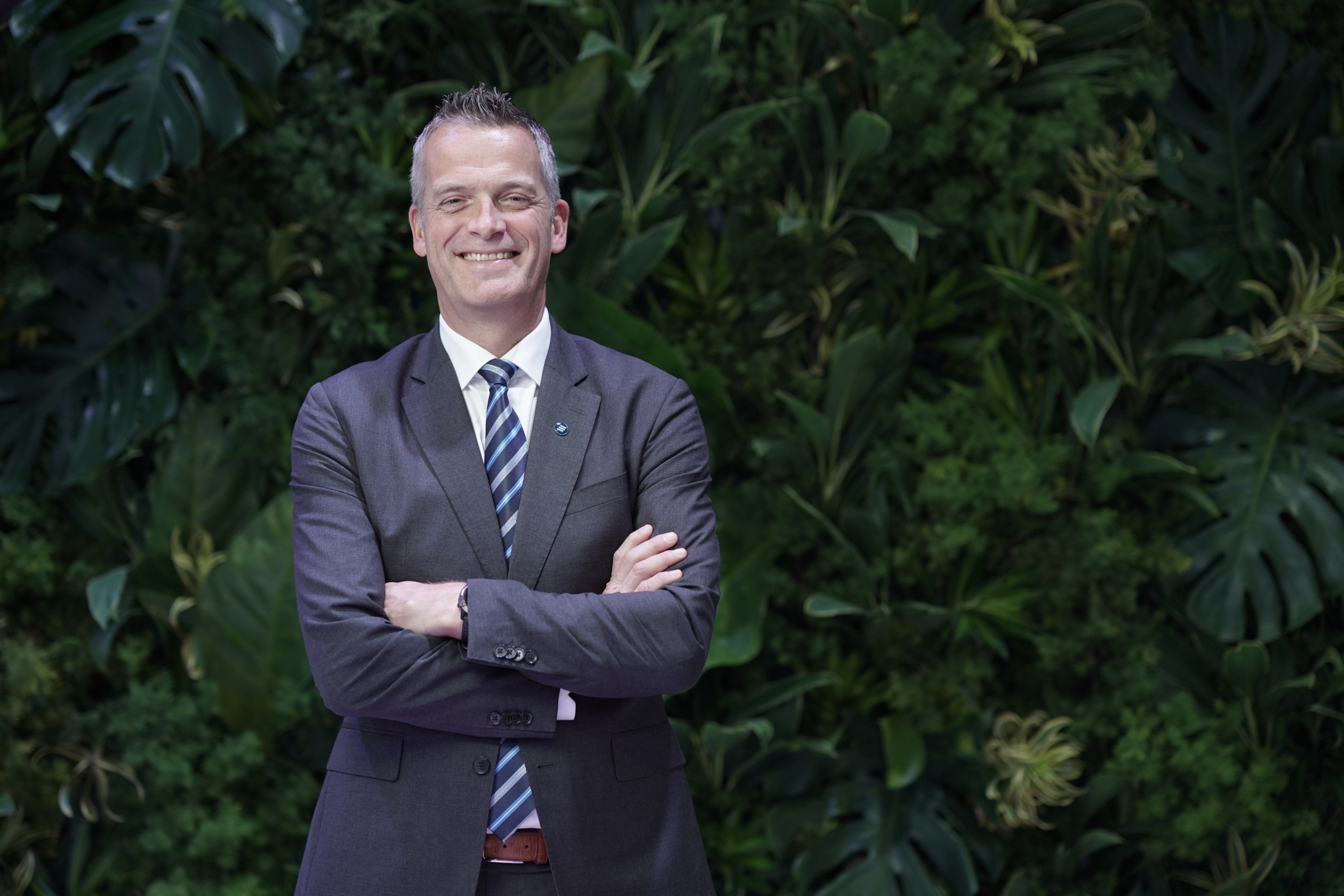 The June 2023 edition of the Ericsson (NASDAQ: ERIC) Mobility Report forecasts 5G subscriptions to reach 1.5 billion globally by the end of 2023.
In the Middle East and North Africa (MENA) region, Ericsson forecasts strong growth in 5G subscriptions from 22 million subscriptions in 2022 to 290 million subscriptions in 2028, accounting for 32 percent of the total subscriptions in 2028. This forecasted growth is a result of more countries issuing licenses and spectrum to enable 5G network investment.
Communication service providers are continuing to invest in 4G and are predicted to see subscriptions rise by 4 percent annually from 730 million in 2022 to 880 million in 2028, to account for 60 percent of the total subscriptions base in the region at the end of the period.
The focus is on 4G and 5G, driven by the exploration of service offerings requiring high bandwidth and low latency, and the availability of a wide range of devices at attractive price points. As a result, 2G subscriptions will experience a significant decline between 2022 and 2028, to account for around 5 percent of total subscriptions at the end of the period.
In the MENA region, data traffic growth will similarly be driven up as more subscribers are transitioned to 4G, and current momentum in 5G coverage increases uptake, in addition to attractive service offerings and more affordable smartphones. Total data traffic is forecast to rise by 27 percent annually between 2022 and 2028 with monthly data usage per smartphone at 37 GB at the end of the period. This will be driven by growing uptake of data-intensive services. Various industrial use cases for 5G will also contribute to a rise in total data traffic.
Håkan Cervell, Vice President and Head of Saudi Arabia and Egypt at Ericsson Middle East and Africa, says: "The Ericsson Mobility Report provides a range of insights into the growth of data, voice traffic and mobile subscriptions, including annual forecast data updates. In the June 2023 edition of the Ericsson Mobility Report, we see exponential growth in the number of subscriptions in both the 4G and 5G technologies. Service providers are uniquely positioned to support the digital transformation of a wide range of industries with evolving cellular technologies, as they enable industries to become truly data-driven, efficient and sustainable to further contribute to a better society."
Worldwide, around 240 communications service providers (CSPs) have launched commercial 5G services and about 35 have deployed or launched 5G standalone (SA). The most common 5G services launched by service providers for consumers are enhanced mobile broadband (eMBB), Fixed Wireless Access (FWA), gaming and some AR/VR-based services, such as training and education.
More than 100 CSPs, comprising about 40 percent of FWA service providers, currently offer FWA over 5G. By 2028, 5G is estimated to account for almost 80 percent of all FWA connections.
The June 2023 Ericsson Mobility Report includes four in-depth articles:
Exploring how traffic patterns drive network evolution
Exploring differentiated service with 5G networks
AR uptake enabled by mobile networks
Mobile quality of experience: Network readiness for new services
Read the full June 2023 Ericsson Mobility Report.
Related links:
Ericsson Mobility Report page
Ericsson Mobility Report Business Review edition
Ericsson 5G
Ericsson 4G and 5G Fixed Wireless Access
Ericsson: Breaking the energy curve
Ericsson: 5G the next wave – what does consumers want
ABOUT ERICSSON:
Ericsson enables communications service providers and enterprises to capture the full value of connectivity. The company's portfolio spans the following business areas: Networks, Cloud Software and Services, Enterprise Wireless Solutions, Global Communications Platform, and Technologies and New Businesses. It is designed to help our customers go digital, increase efficiency and find new revenue streams. Ericsson's innovation investments have delivered the benefits of mobility and mobile broadband to billions of people globally. Ericsson stock is listed on Nasdaq Stockholm and on Nasdaq New York. www.ericsson.com