By Said Zantout, Head of Operations Support Systems, Core and Cloud at Ericsson Middle East and Africa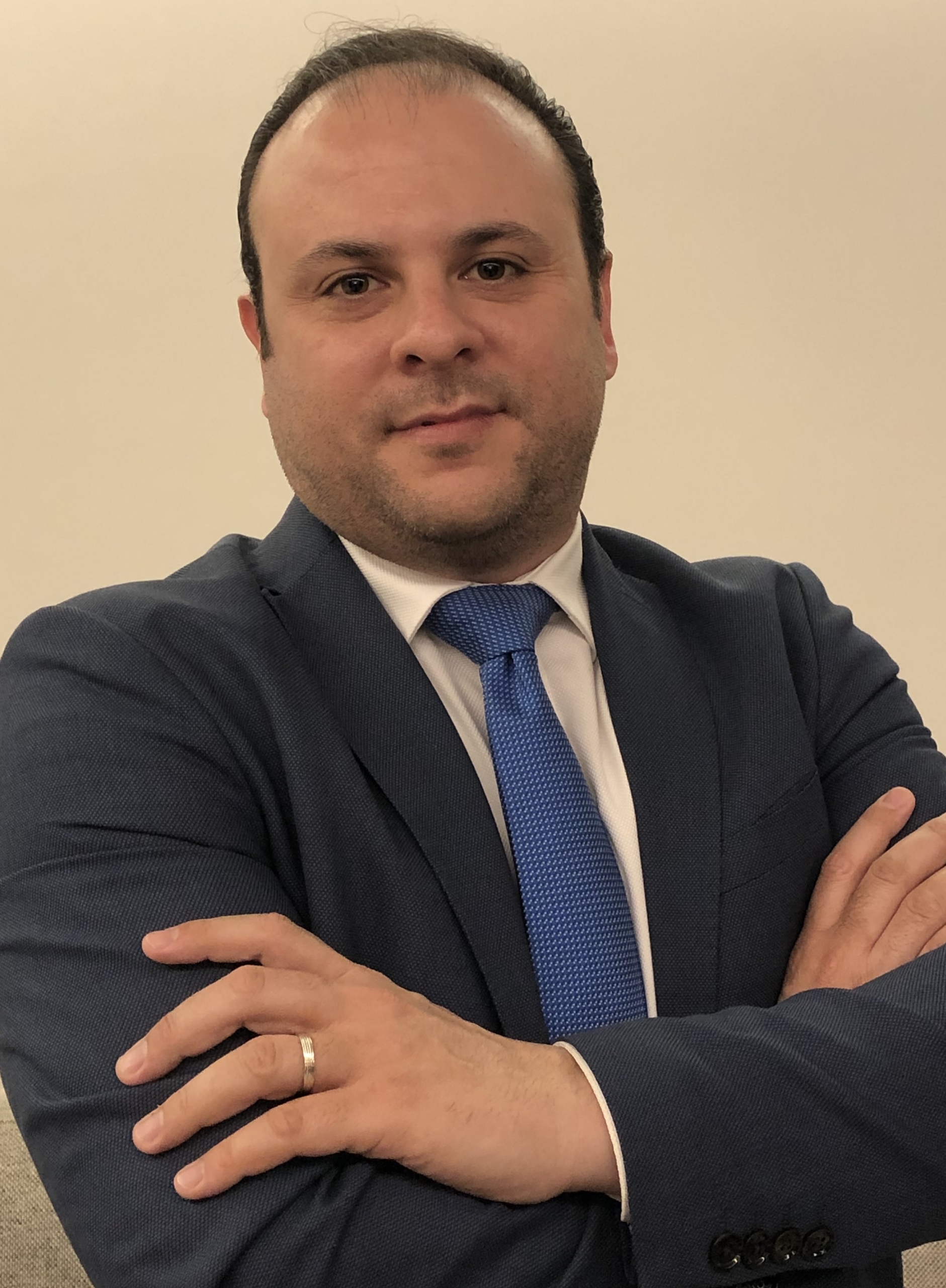 In today's reality, the eruption of digital innovations and new technology such as the Internet of Things (IoT), critical machine-type communications, Industry 4.0, and enterprises, have dramatically changed connectivity requirements.
These use cases require service characteristics like better latency and bandwidth, and will not function if these are not achieved. The diversity of requirements will only grow more disparate between use cases, making the one-size-fits-all approach to wireless connectivity no longer relevant.
Additionally, these new use cases demand traffic isolation and security. The critical expectation from Industry 4.0 and enterprises is flexibility with a higher degree of customization. Here, the expectation is that technology can be rapidly deployed, configured, modified, and taken down as needed at a considerably lower cost while providing wide-area coverage.
Until recently, private networks with constrained options in terms of connection quality, functionality, and customization were used to address the specific communications needs of user groups. 5G however addresses these challenges by enabling a more expedient, secure, and cost-effective capability called network slicing.
Network slicing allows mobile networks to be partitioned into virtual network elements ('slices') on top of a common shared physical infrastructure. Each network slice can be customized to meet the specific needs of applications, services, devices, customers, or operators. Think of a network slice as a type of private network, with the appropriate isolations, but running on a public network with specified quality of experience parameters in place.
Basically, network slices enable fit-for-purpose independent virtual networks. In 5G, using network slicing creates multiple independent E2E logical networks on a common shared physical infrastructure capable of providing differentiating Quality of Service (QOS) and isolation to meet the unique requirements of a specific use case or customer. The network slice is E2E, which means that it extends all the way from the device and application to the RAN, Core, and transport.
Using commonly shared 5G networks has various economic benefits, such as accelerating digitalization, empowering industries, as well as promoting a sustainable future by reducing energy consumption, tower deployment, and carbon footprints. Moreover, network slicing can enable innovative new business models and unleash new revenue opportunities for 5G to reach its maximum potential. The shared network model can make 5G a profitable business for service providers, governments, and consumers.
On the other hand, communications service providers (CSPs) are often challenged with decisions on adopting the best network-slicing strategy and implementing new sales and service deployment processes. The deployment of network slices is a journey over several years, and the build-up will take place in a few waves. Where to start, how to monetize, and which operating model to adopt are the key questions for CSPs to address.
In line with its commitment to ensuring that operators fully benefit from 5G technology, Ericsson is offering a dedicated program that enables CSPs to prioritize use cases based on their strategic goals. The conversation moves from defining their business model to establishing areas of investment that need to happen on the technology front. This program aims to work together with CSPs to address their key questions, such as where to start, how to monetize, and which operating model to adopt.
Network slicing complements connectivity needs, and it is a critical asset for service providers to fulfill the 5G promise of delivering new and innovative services to businesses, governments, and consumers. Undoubtedly, 5G network slicing is a good investment for CSPs and will help accelerate the digitalization ambitions of the Middle East and Africa region.
In our very recent paper titled '' Time to Accelerate Network Slicing monetization,'' we focused on network slicing technology and how CSPs can identify use cases, ecosystem partners, and a go-to-market strategy to monetize and grow.
Click Here to read more.