Companies signed a Memorandum of Understanding (MoU) to explore initiatives aimed to accelerate the transition to Net Zero and building sustainable future networks.
The collaboration will explore the Ericsson Take-Back Program that supports the responsible disposal and recycling of e-waste.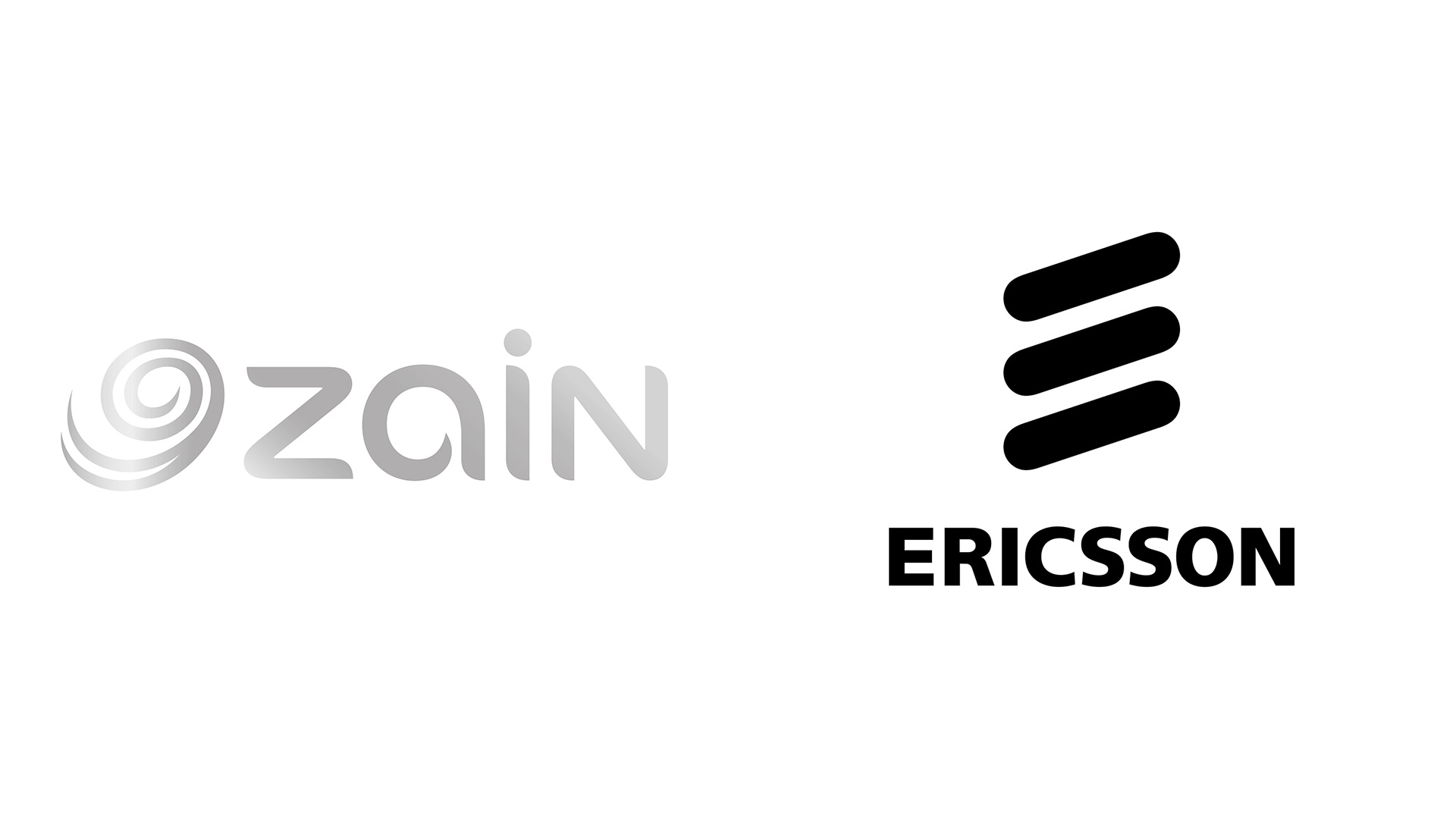 Ericsson (NASDAQ: ERIC) has signed a memorandum of understanding (MoU) with Zain Group to develop and explore joint sustainability initiatives aimed at building more energy-efficient future networks. The collaboration will enable the two companies to reduce their carbon footprint, supporting their Net Zero transition.
Building on their long-standing strong relationship, the new sustainable initiatives will explore ways to reduce energy consumption and waste generation within the Zain Group networks.
Under the terms of the agreement, Ericsson will leverage its global expertise by conducting workshop sessions on topics aimed toward sustainable networks. The two companies will also co-host a series of knowledge-sharing in energy-efficient strategies such as Ericsson's 'Breaking the Energy Curve' initiative to support Zain Group in reducing energy and carbon emissions through the deployment of Ericsson products, solutions, features, and services.
In addition, they will explore opportunities for collaboration on Ericsson's global Product Take-Back Program that supports responsible disposal and recycling of e-waste. As part of the company's extended producer responsibility, Ericsson retrieves its obsolete products from its partners and disposes of them safely, helping them reduce their environmental impact.
Jennifer Suleiman, Zain Group Chief Sustainability Officer, says: "Addressing climate change and protecting biodiversity should be key priorities for every organization and everyone living on this planet for the sake of future generations. As a member of the United Nations Global Compact (UNGC), we proactively seek out ways to cut down on carbon emissions, mitigate climate-related risks and conserve water and energy. Our latest partnership with Ericsson is one of many decisive steps we are taking on our transition to Net Zero by 2050."
Nicolas Blixell, Vice President and Head of Ericsson Gulf Council Countries at Ericsson Middle East and Africa, says: "As a global leader in implementing sustainable practices across our operations, Ericsson is keen to enable our partners to benefit from our knowledge and experience in this space. We look forward to helping Zain Group build future-proof sustainable networks. This will accelerate the decarbonization of network infrastructure by deploying the latest generation of energy-efficient equipment and software solutions that will break the energy curve."
According to Ericsson's On the road to breaking the energy curve report, the ICT sector has the potential to reduce total global industrial emissions by up to 15%. The company is committed to empowering communications service providers (CSPs) to become more energy-efficient, sustainable, and cost-effective as they scale up 5G networks.