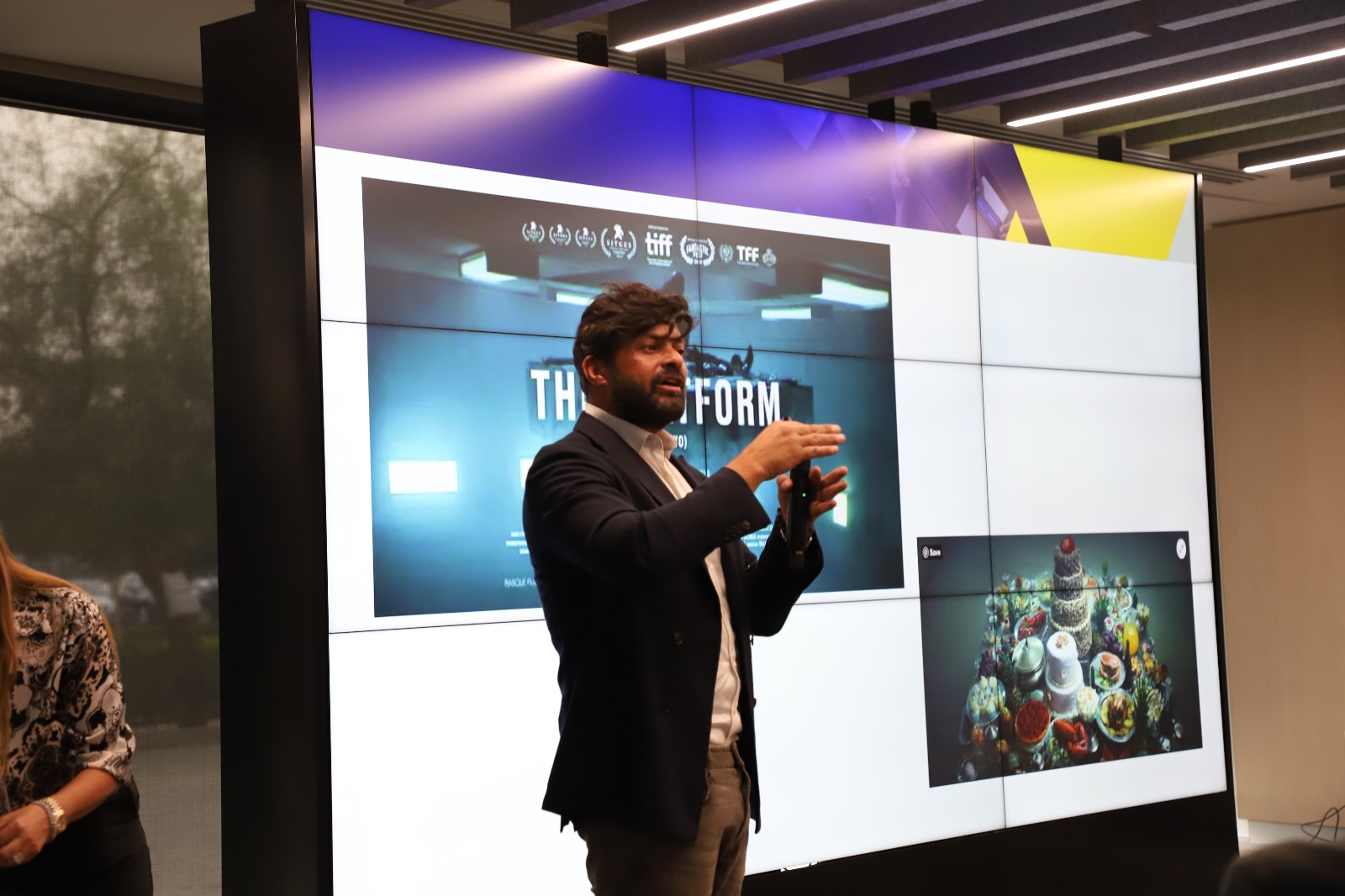 Chapter Zero Egypt held its second awareness seminar entitled "Sustainability Strategy from Assessment to Impact" in ElSewedy Electric premises in Cairo, as part of its comprehensive awareness program to educate Business leaders on the opportunities and challenges of Climate change and climate governance.
In a highly attended session, Dr. Abdel Hamid Beshara the Technical Advisor to the Board of Directors of Chapter Zero Egypt and the Founder and Chief Executive Officer of MASADER – Environmental & Energy Services gave an all-encompassing presentation highlighting Sustainability and what it means for businesses and societies while distinguishing it from ESG.
Beshara, who was joined by Ms. Manal Hassan, Board Advisor to Chapter Zero Egypt and Chief Sustainability Officer, in ElSewedy Electric also tackled the Risks and Impacts as well as an in-depth focus to developing a Sustainability Strategy and linking it with ESG Frameworks and Standards, Sustainability Reporting and Sustainability Policies.
The Process of Developing the Sustainability Strategy and demonstrating examples along with the challenges that may be faced during implementation and means of monitoring was the subject of an active interaction with the attendees taking part in the session.
Chapter Zero Egypt is the first Chapter in Africa & the Middle East and is the 27th Chapter of the Climate Governance Initiative global network to promote the adoption of the Principles for Effective Climate Governance published by the World Economic Forum in 2019. Its launch is supported by the European Bank of Reconstruction and Development aims to equip Board members with skills and knowledge to make addressing climate change a boardroom priority and provides a platform for dialogue, knowledge-sharing, and collaboration among business leaders to drive sustainable growth in the face of evolving environmental challenges.