Cairo, 22nd of October 2023 – Chapter Zero Egypt held its third session entitled "Decarbonization to reach Carbon Neutral" through the first of a series of Webinars within its comprehensive awareness mission to educate Business leaders on the opportunities and challenges of Climate change and climate governance.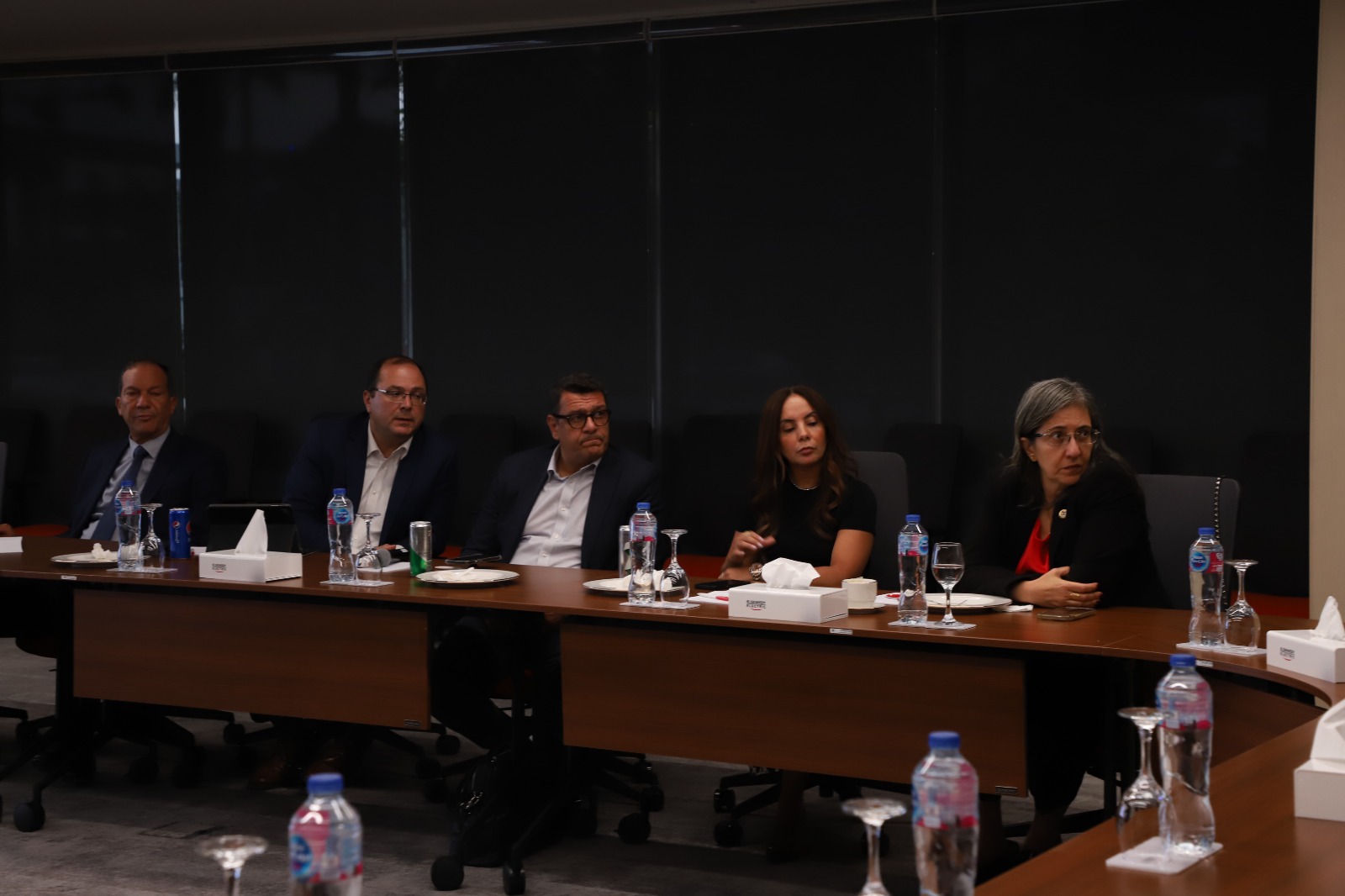 The webinar was delivered by Dr. Abdel Hamid Beshara the Technical Advisor to the Board of Directors of Chapter Zero Egypt and the Founder and Chief Executive Officer of MASADER – Environmental & Energy Services as well as Eng. Ramez Ragheb the Principal Sustainability Consultant – MASADER.
The session was divided in two parts with the first delivered by Eng. Ragheb covering an overview of the current global situation as well as an explanation of the terminologies and how to measure the carbon footprint according to the Green House Gas protocol of 1998 and what the different Scopes mean and entail.
Part two was delivered by Dr. Beshara, who covered several topics from emissions to disclosure as well as risks and impacts. Bechara guided the participants towards the next level of action namely what to do after calculating the carbon footprint, the reporting process and measures to take in the process to decrease emissions.  Environmental & Climate Disclosure was stressed with a coverage of the reporting Standards that are currently in use.  Decarbonization & Targets as well as Climate-related risks & Impacts in addition to Climate-related Financial Impacts were covered to demonstrate future requirements and repercussions on business related activities and growth.
Chapter Zero Egypt is the first Chapter in Africa & the Middle East and the 27th of the Climate Governance Initiative's global network to promote the adoption of the Principles for Effective Climate Governance published by the WEF in 2019. Its launch is supported by the EBRD to equip Board members with skills and knowledge to make addressing climate change a boardroom priority and provides a platform for dialogue, knowledge-sharing, and collaboration among business leaders to drive sustainable growth in the face of evolving environmental challenges.
Seminars and webinars held by Chapter Zero Egypt are posted on the website and more information on upcoming events and membership application, can be found by visiting http://chapterzeroegypt.org/