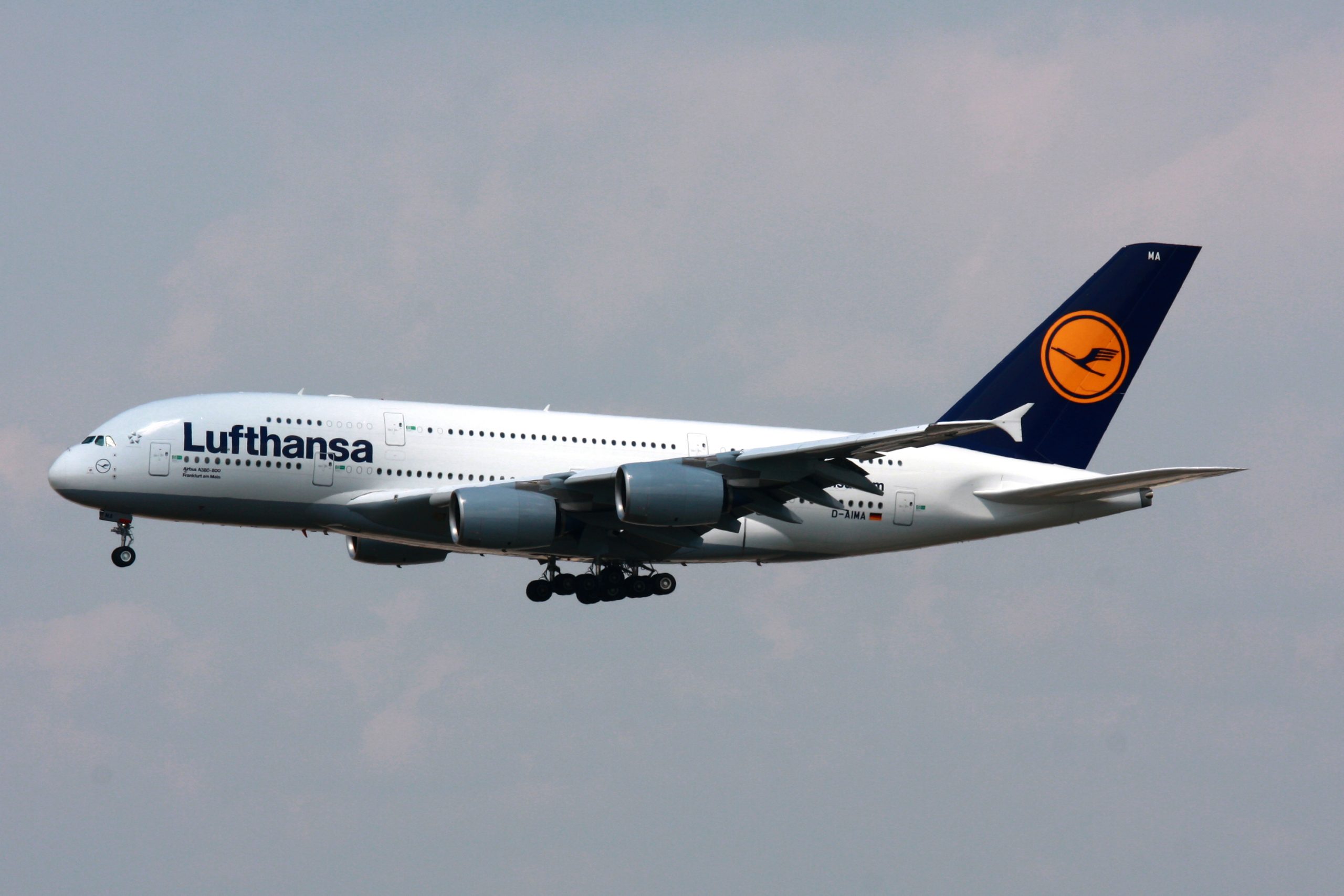 ufthansa Group celebrates continuous service and dedication to Egyptian market at special event in Cairo to mark 60th year anniversary flight − Lufthansa Group network offers 41 weekly connections from Cairo, Hurghada and Marsa Alam to over 200 destinations in over 100 countries around the world − Special promotions and discount rates being offered for Lufthansa tickets on occasion of the celebration This year the Lufthansa Group is proud to celebrate the 60th year anniversary of flight service from Egypt.
November 3rd, 1958 was a special day as LH604 operated by the Lockheed Super Constellation "D-ALID" first took off from Frankfurt via Munich, to land in Cairo as the first Lufthansa flight to arrive in Egypt. Since then, the Lufthansa Group has continued its dedication to the Egyptian market by connecting customers to its main hubs in Europe and onward to hundreds of destinations throughout the world. airline held a celebration to mark this special historical moment in the history of the company.
"We are proud to be celebrating our service of more than six decades now, as Egypt continues to be one of the most important markets for the Lufthansa Group. This 60th year anniversary celebration in Egypt not only represents a valuable moment in the history of our company, but it is also a symbol of the great progress and expansion we are very proud to be experiencing in the market. We remain dedicated to our Egyptian customers and partners and are determined to continue providing high quality products and service to Egypt."
Today, the Lufthansa Group Airlines (Austrian Airlines, Eurowings, Lufthansa, SWISS, and Brussels Airlines) offer 41 weekly connections from Cairo, Hurghada and Marsa Alam to destinations in Germany (Frankfurt, Munich, Cologne, Dusseldorf, Hannover, Hamburg, and Berlin), Austria (Vienna), Belgium (Brussels) and Switzerland (Zurich and Geneva). This includes a total of 11 direct connections from Cairo, Hurghada and Marsa Alam.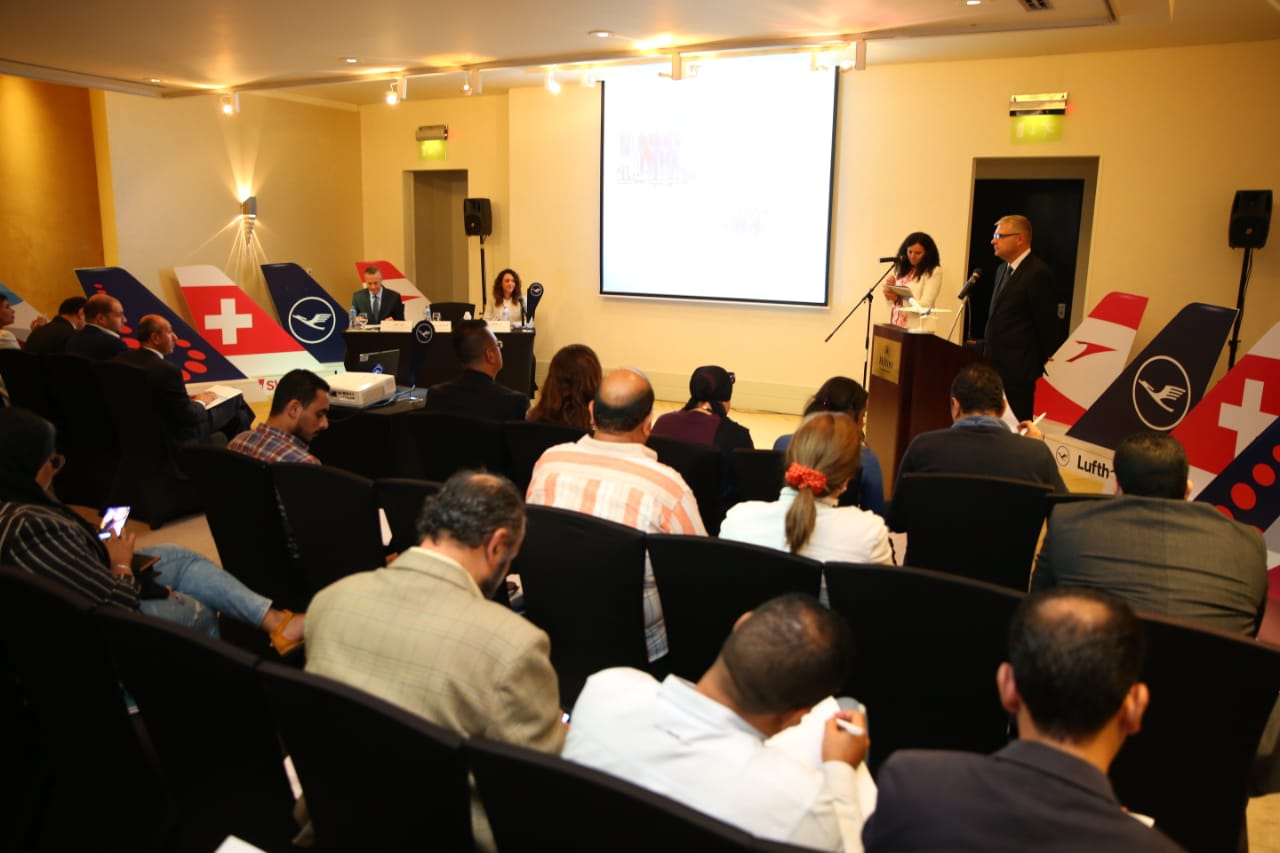 The immense airline network allows passengers to fly onward via Lufthansa Group network to over 200 destinations in over 100 countries around the world. Over the years, other companies of the Lufthansa Group have also expanded in the Egyptian market including Lufthansa Cargo and the world's leading airline catering provider LSG Sky Chefs. On occasion of the celebration Lufthansa is offering special promotion code, now available for bookings online until 15 December for a travel period of now until the end of March 2019.
Passengers simply go to LH.com to book tickets and enter the code "ZNJV99EOES3G" to save EGP 1200 on their trip. An additional promotion is currently running for passengers who have a 60th birthday in 2018. If a customer already turned 60 this year, or will turn 60 by the end of 2018, they can receive a 60% discount off their next Lufthansa trip by booking via the hotline at +202 25803500. Terms and conditions apply to all offers.