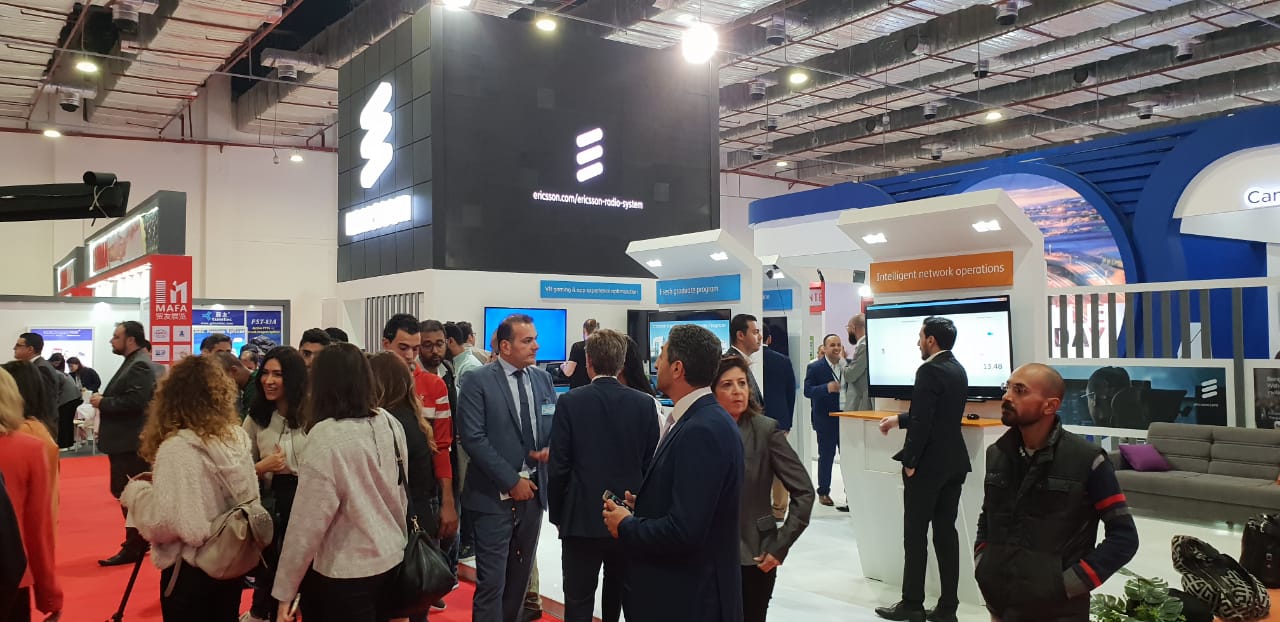 Ericsson (NASDAQ:ERIC) announced plans to participate in the 22nd edition of Cairo ICT, a leading international telecommunication and information technology trade fair and forum for the Middle East and Africa. Under the theme 'Driving Transformation', the event is taking place in Nasr City from November 25 – 28, 2018. Ericsson will demonstrate how innovative technology including 5G, AI, Machine Learning, IoT and Smart City solutions will improve performance through automation and handle complexity explosion at the 22nd edition of Cairo ICT in Cairo from November 25-28, 2018. Furthermore, it will outline how building intelligent networks will enable a superior customer experience.
Ericsson's VR Gaming & app experience optimization will show gamers the thrilling experience that 5G networks will realize. The city model demo will present flexible and cost-effective solutions for businesses, charting the potential of using today's infrastructure to build tomorrow's 5G networks. In addition, Ericsson's 5G mining use case will show how new, advanced networks increase productivity and safety in specific sectors.
Other demos include 5G deployment considerations whilst we evolve towards 5G commercialization and 5G core experience that offers new business opportunities thanks to network slicing, which allows the creation of multiple networks on one common infrastructure.
Dramatic changes in how we operate networks are anticipated, from network optimization to monetization of the customer experience. Ericsson's demo on intelligent network operations highlights the potential of machine learning, automation and managed cyber security.
Cairo ICT has built on the concepts of transformation in multiple ways for 21 years and a key objective of Ericsson's participation is to explore how ICT is transforming Egypt through innovative ideas, concepts and platforms.