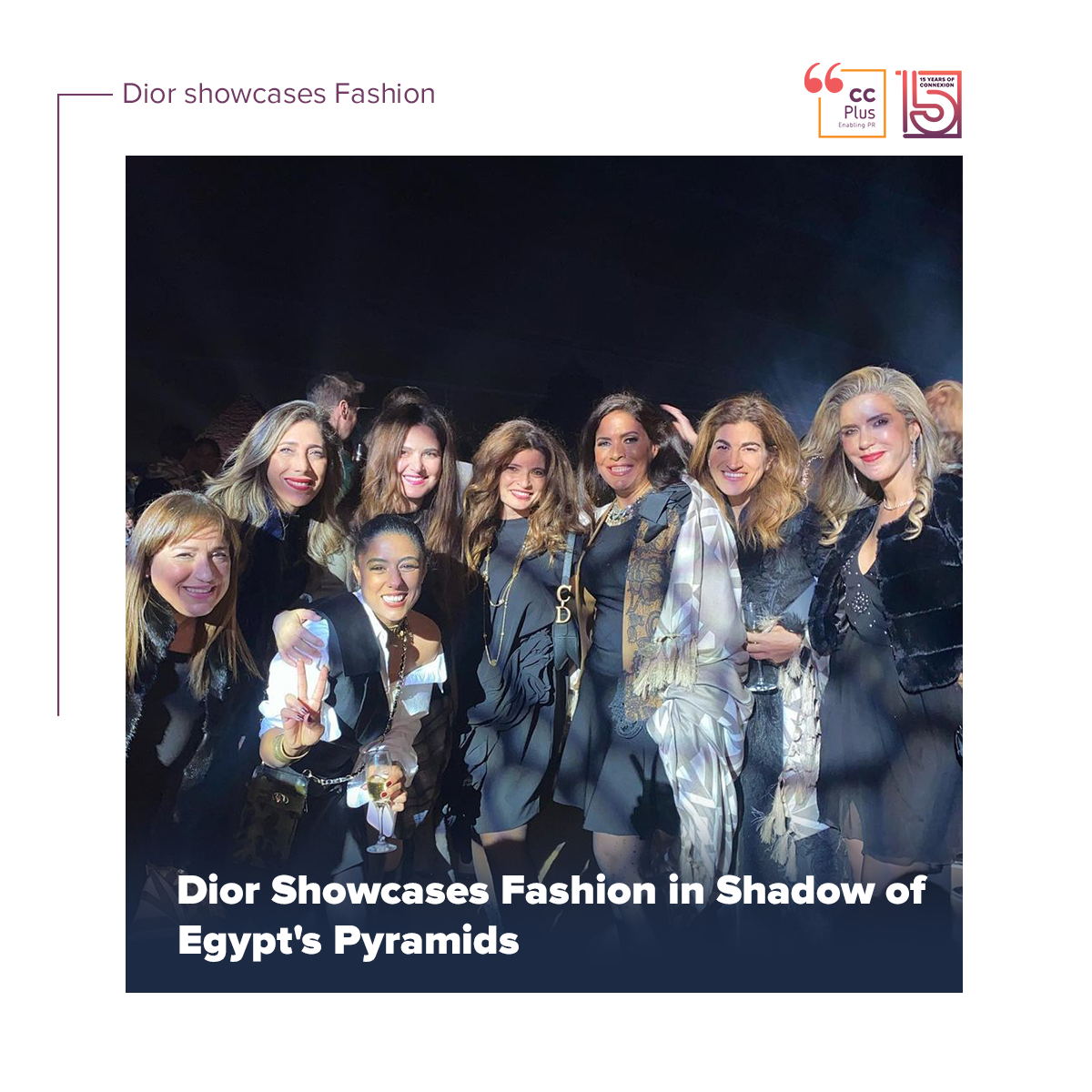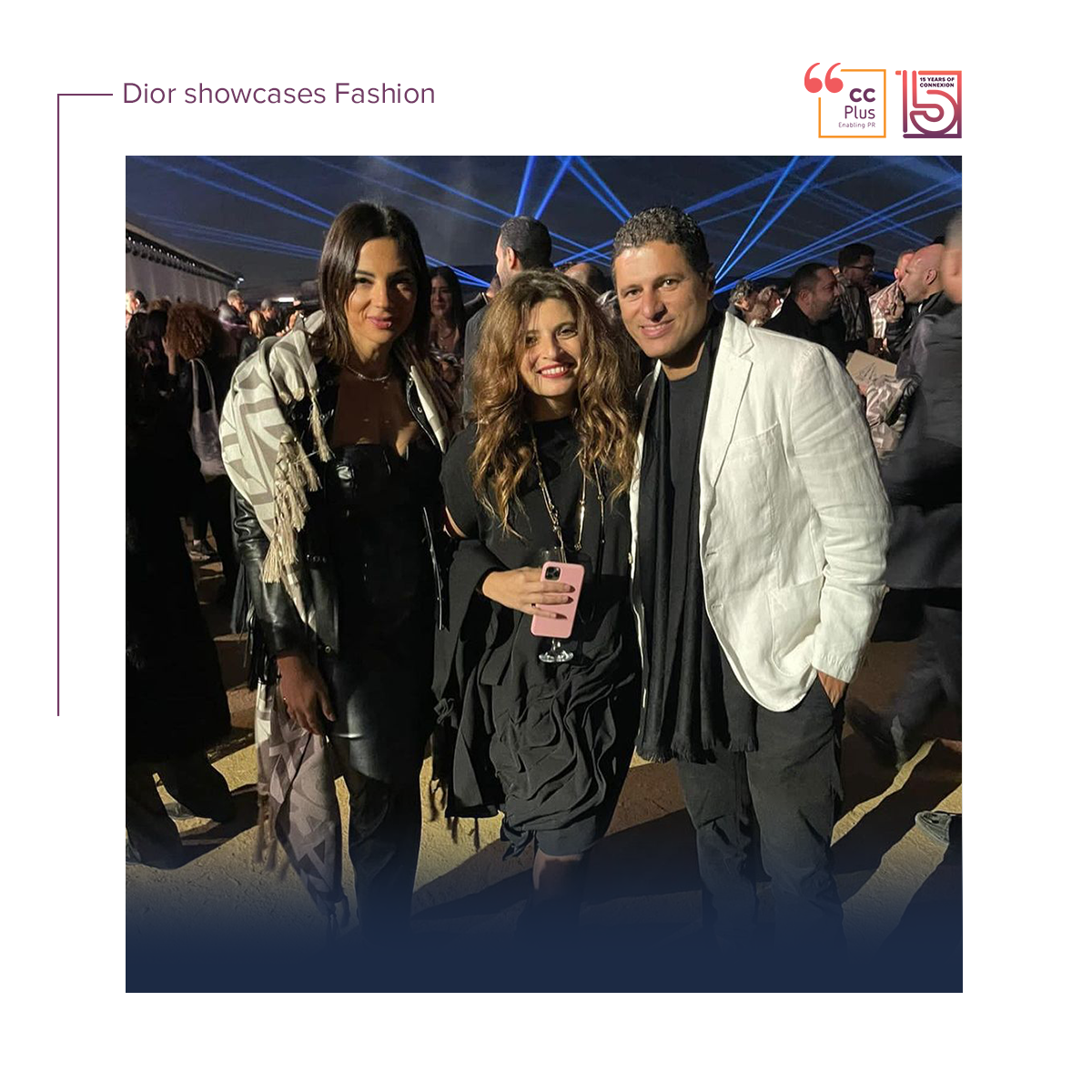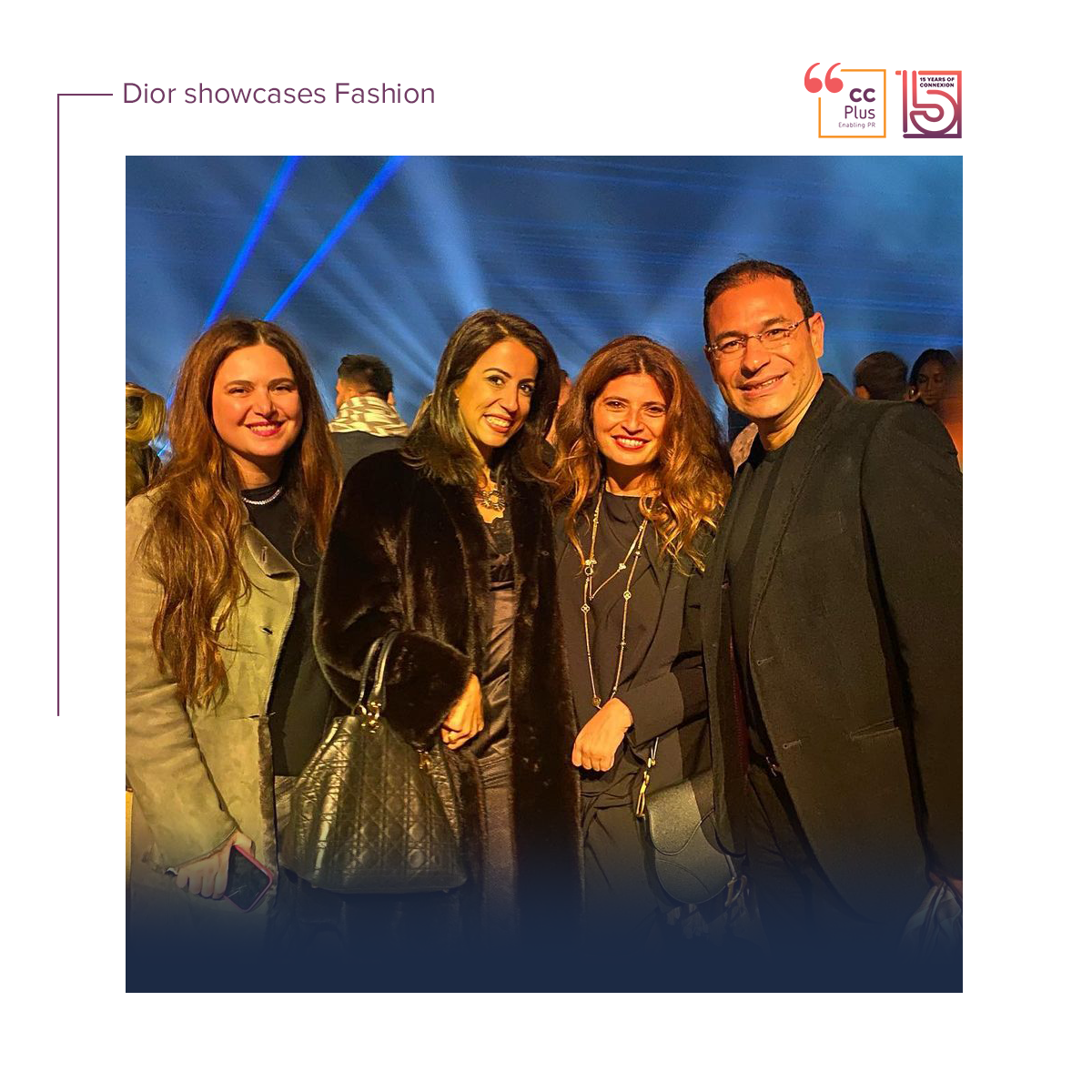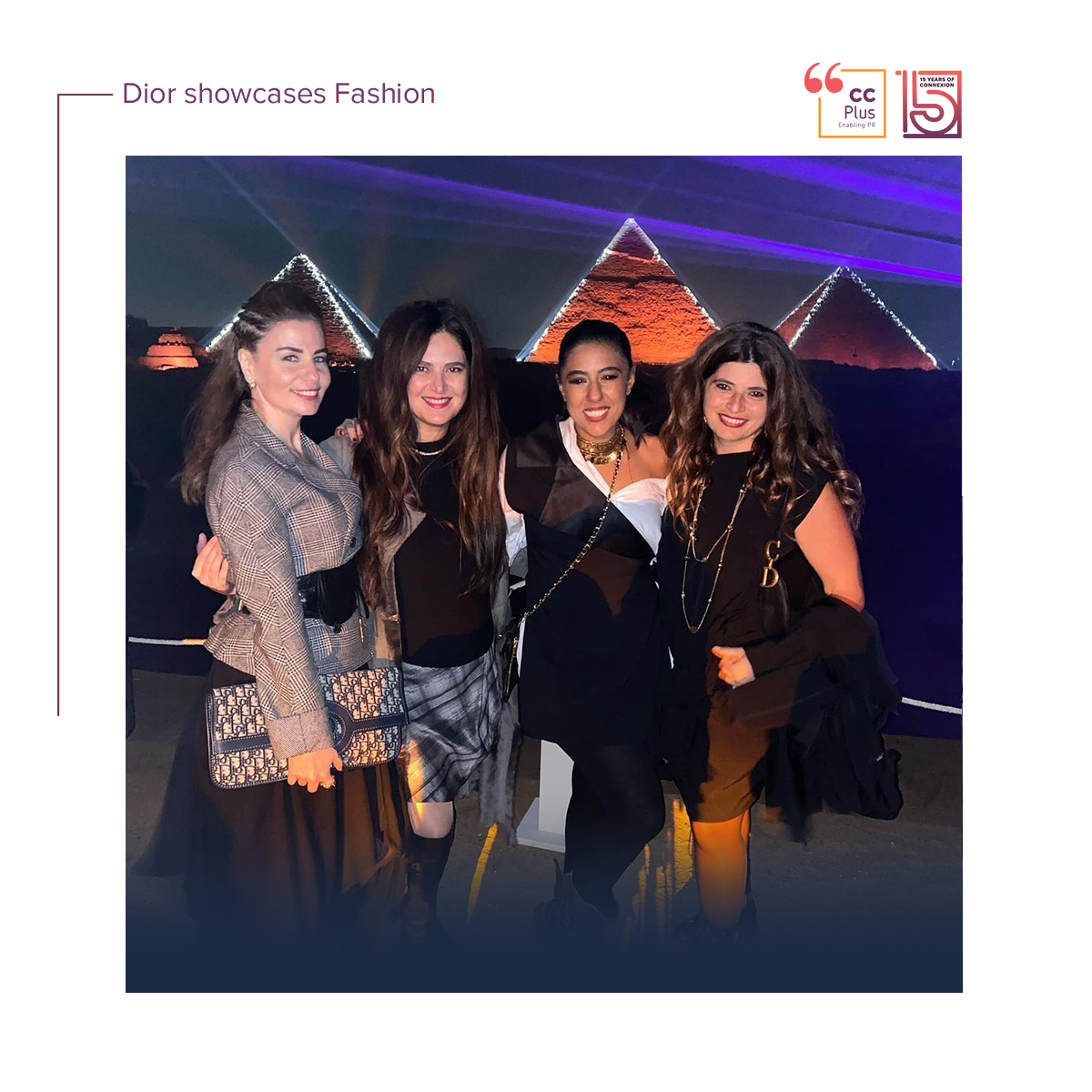 Here's a sneak peek from Christian Dior Couture Fall 2023 Fashion Show at the Pyramids. A magical night full of beautiful energy stemming from our unprecedented Egyptian history and civilisation – all projected through the iconic Pyramids of Giza.
French fashion house Dior on Saturday held its first show at Egypt's ancient Giza pyramids, presenting its 2023 fall men's collection in the shadow of the millennia-old tombs.
Saturday's show was the second by a European fashion house to use Ancient Egyptian heritage sites as a backdrop this year.
Media entrepreneur Amy Mowafi said events like Dior's "put Egypt on the map as a new hub for creativity and design" where creators can draw on "seven thousand years of inspiration."